"Taylor Made Service 360°"
by LOGA Ferien & Immobilien
We are the optimal solution for your property. If you would like to rent out your property, we can offer you a daily or weekly rental, a seasonal rental (December – April) or an annual rental. The best thing is that you can change between the models.
This means that we rent the tailor-made solution for you.
If you want to sell your property, we will find the best solution together with you.
MORE INFORMATION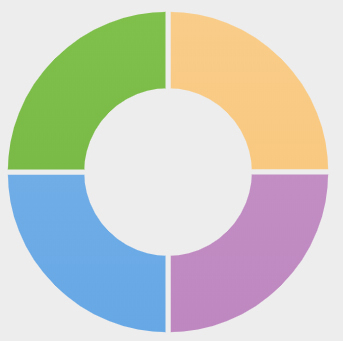 HOLIDAY RENTAL

SEASON RENTAL

ANNUAL RENTAL

SALE